Giulietta Green

Ancient Red

Cappuccino Beige

Black Coffee

Mama non mama Blue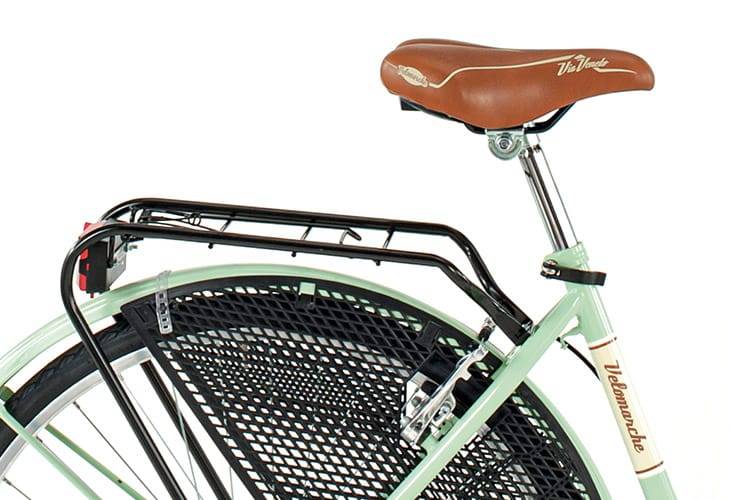 From the 1970's to today.
Riding a Sabrina means diving into the past, reliving the lightness and liveliness of the legendary 1960's. It has a typical Dutch bicycle frame but adapted to Italian taste.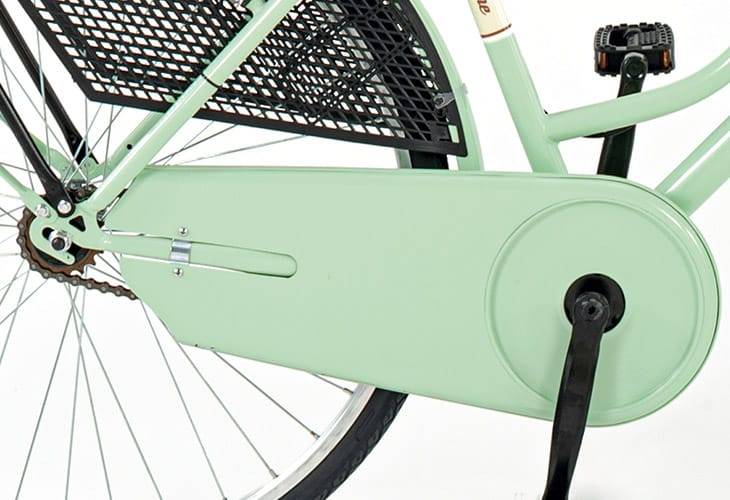 Technical features
Sabrina
Frame Aluminium
Fork Steel
Freewheel 18T
Saddle Via Veneto ergofit Bassano Selle
Crankset 42T steel
Hubs Steel CP
Rims Aluminium
Handlebars Aluminium
It has an extra edge because...

It has an extra edge because...
If you need information, would like to become an official Via Veneto dealer or simply want to tell us about your cycling adventures, contact us by completing the form.
Thank you, your message has been sent
Sorry, but an error has occurred. Try to reload the page and fill in the form, if the problem persist write to us at info@bicicletteviaveneto.com.