Simplicity and light-heartedness, vitality and elegance, freedom and passion for life. This is the style of Via Veneto and our bicycles.
A wide range of vintage bicycles and accessories. From the more traditional and iconic to the sportier designs: browse through the categories and find the Via Veneto bike that suits you best!
Mooloco Man is the city bike by Via Veneto that makes your free time even more fun. Visit the website to see all the details!

Check out Via Veneto's E-Lite Lady, the electric bicycle with 5 pedal-assist levels for your city and country rides!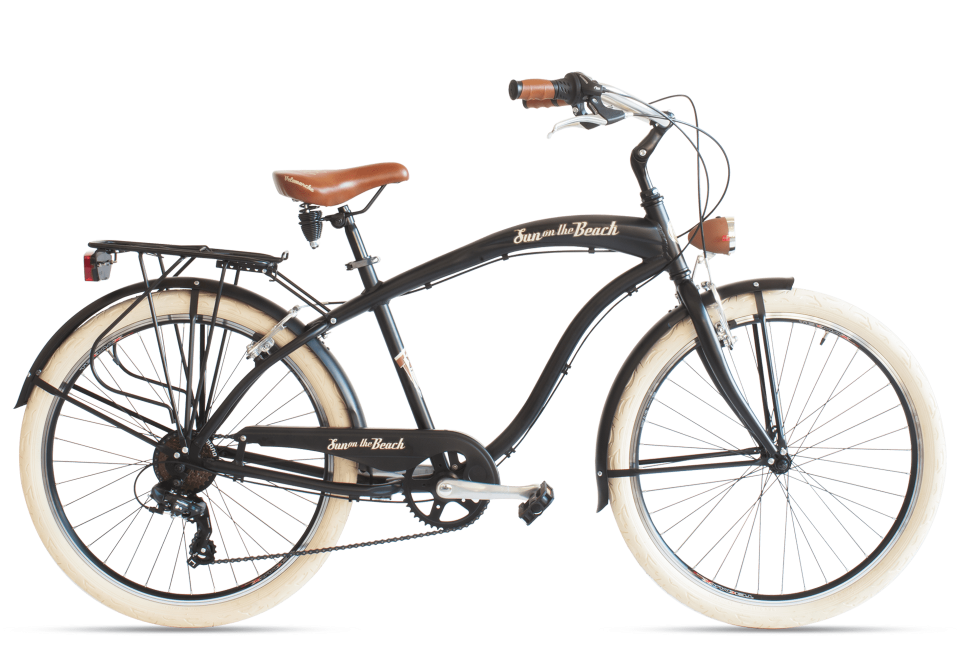 A bike ride is an escape from sadness.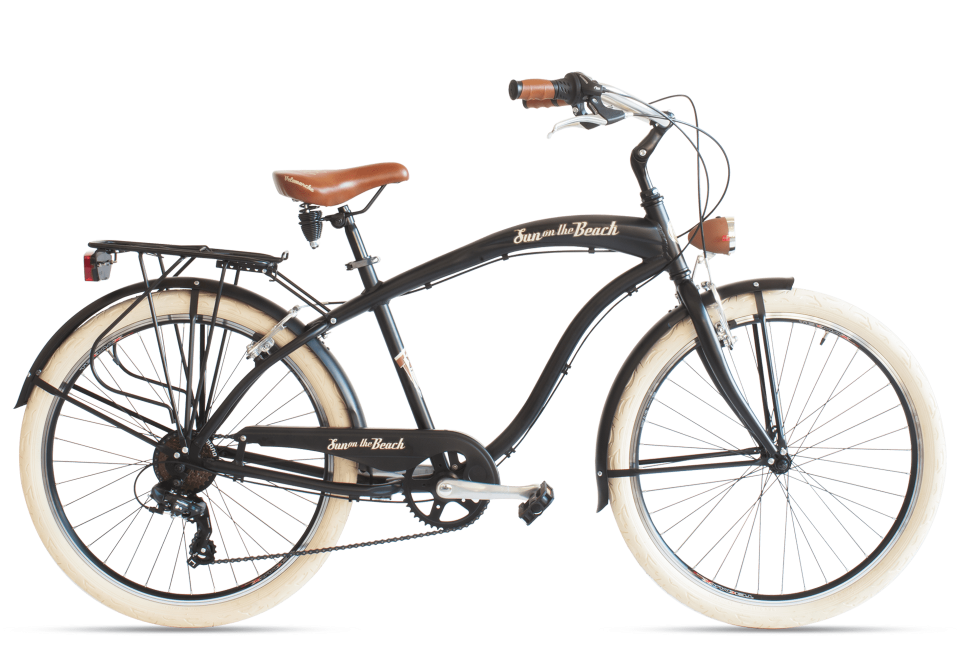 If you need information, would like to become an official Via Veneto dealer or simply want to tell us about your cycling adventures, contact us by completing the form.
Thank you, your message has been sent
Sorry, but an error has occurred. Try to reload the page and fill in the form, if the problem persist write to us at info@bicicletteviaveneto.com.